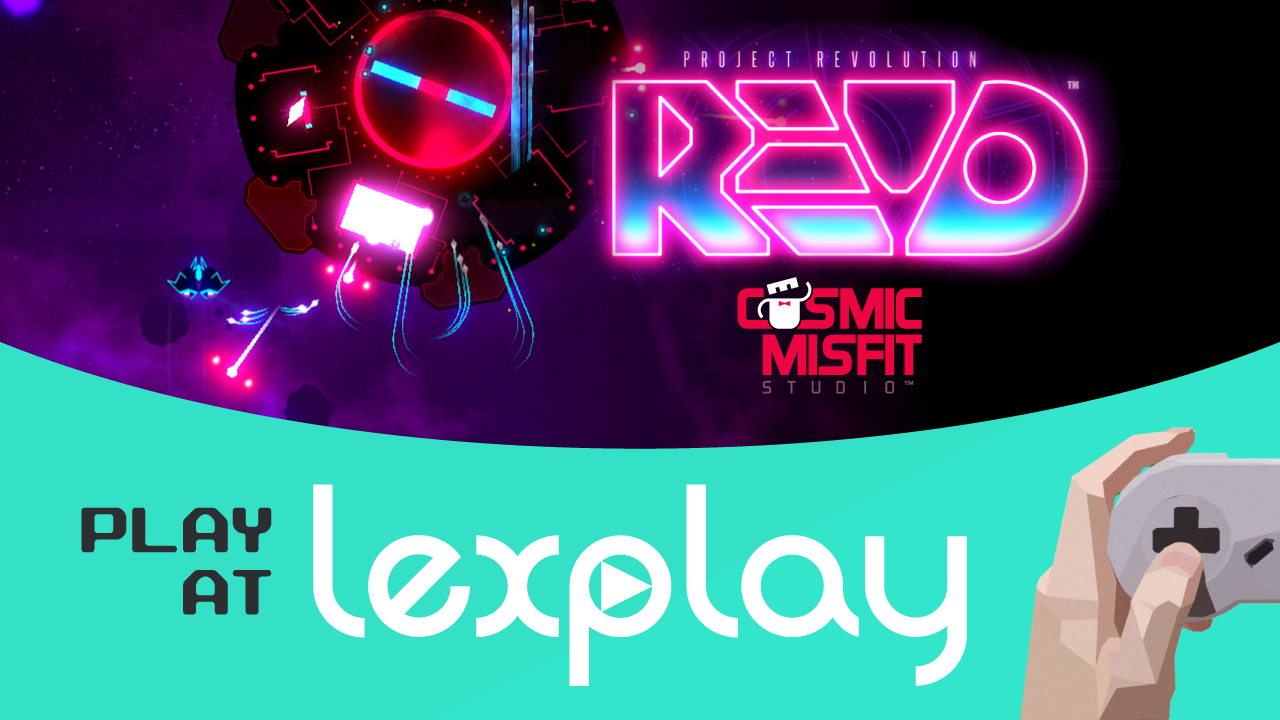 Project Revolution will return to LexPlay with a brand new demo and neon spaceship party. Come out to the Cosmic Misfit Studio booth to play a bigger and badder Revo demo in an electric light up gaming lounge you don't want to miss. Bring your friends and family for endless gaming fun and come say hello to me in person. High fives ✋ encouraged.
Demo Schedule: Oct 21st – 22nd
Doors open at 10am both days and the Revo demo will be available to play in the exhibitor hall which will be open for most of the weekend:
Sat 10am – 6pm
Sun 10am – 4pm
#LexPlayRevo
Share and find photos of people from the Cosmic Misfit Studio booth with the #LexPlayRevo hashtag on Instagram, Facebook, and Twitter.
About LexPlay
LexPlay is the largest game convention in Central Kentucky. 22,000 sq ft of gaming for all generations and unique experiences you won't find anywhere else. Visit LexPlayCon.com to learn more about the event or find ways to connect with other game makers in the area.