Drew has been a professional graphic designer since 2009, including graphic tees, posters, banners, album cover art, and logo designs.  His passion is in the details, he is a typography enthusiast, and an admitted vector snob.  Drew almost exclusively works in Adobe Illustrator with a little Photoshop as needed.
Looking for a graphic designer? Contact Drew.
For samples of motion design and special effects, check out the video page.
Portfolio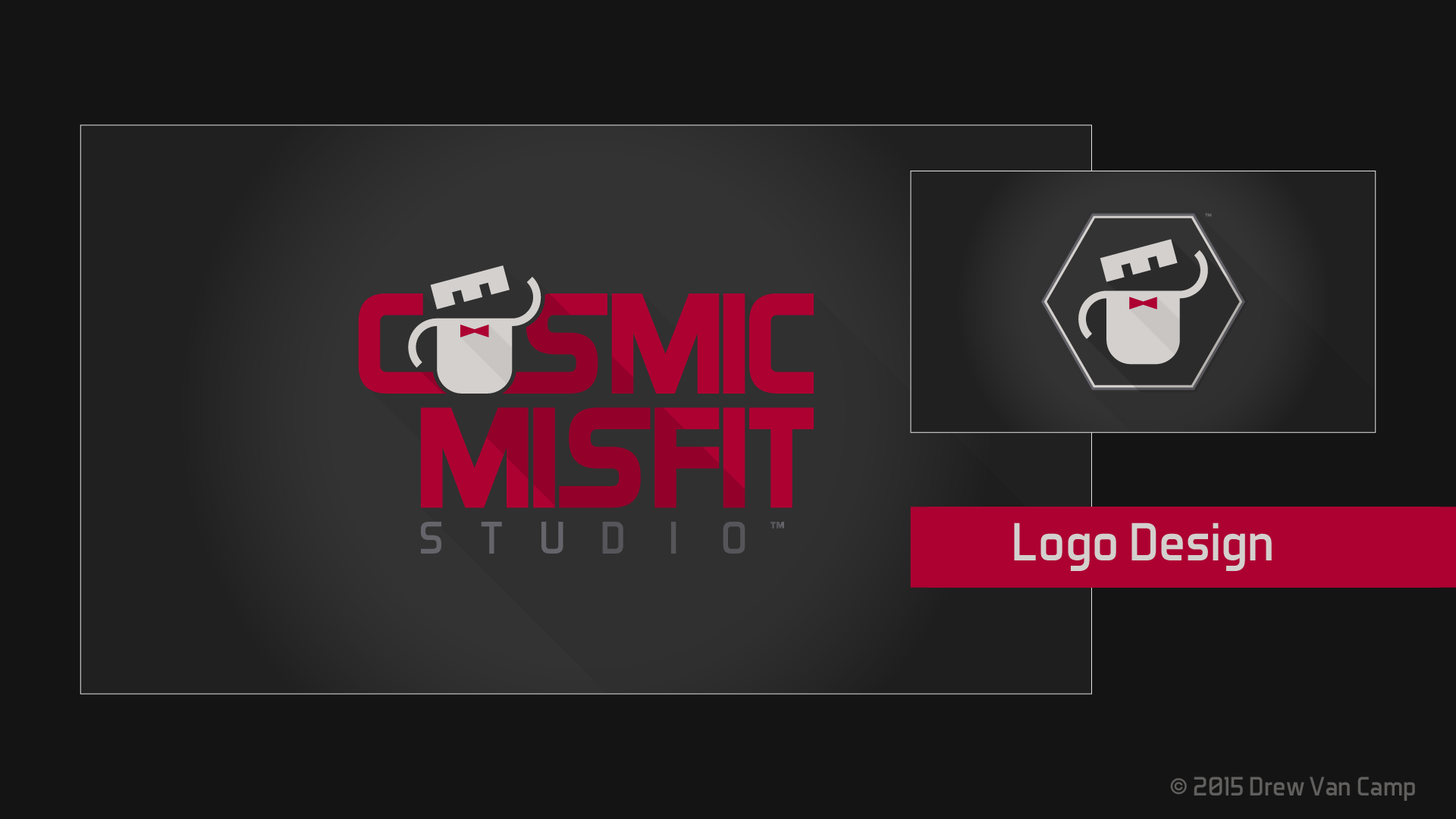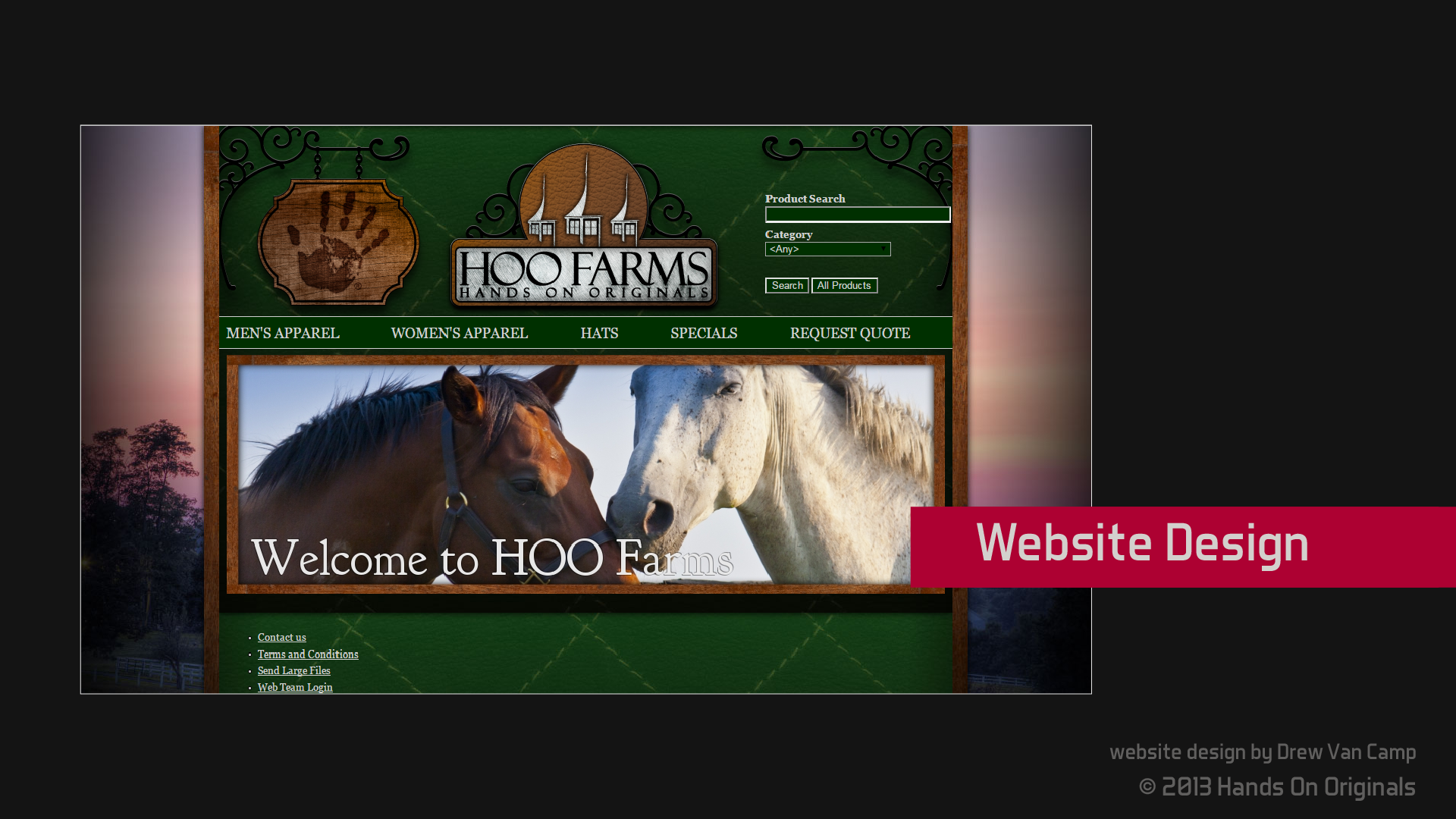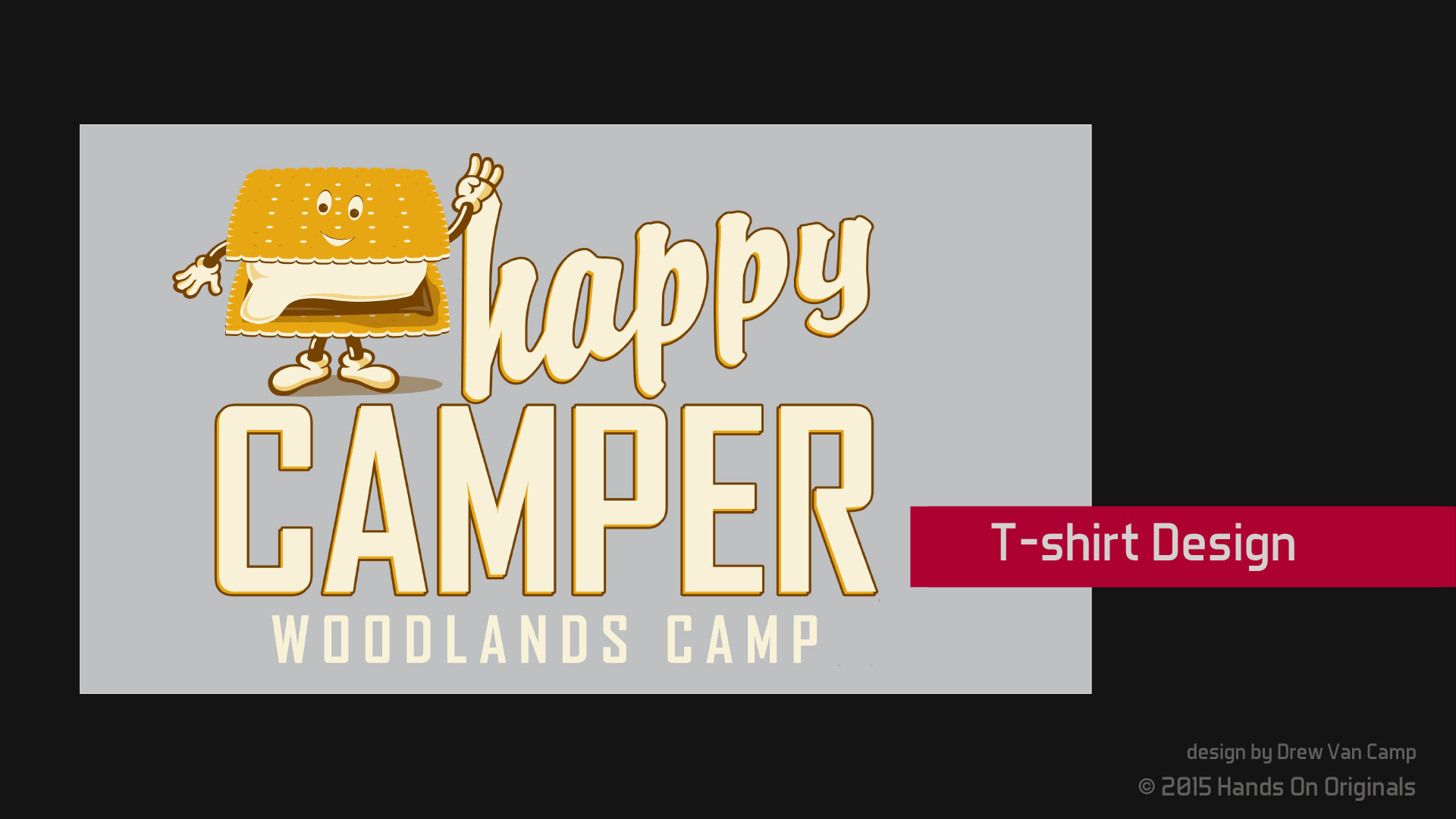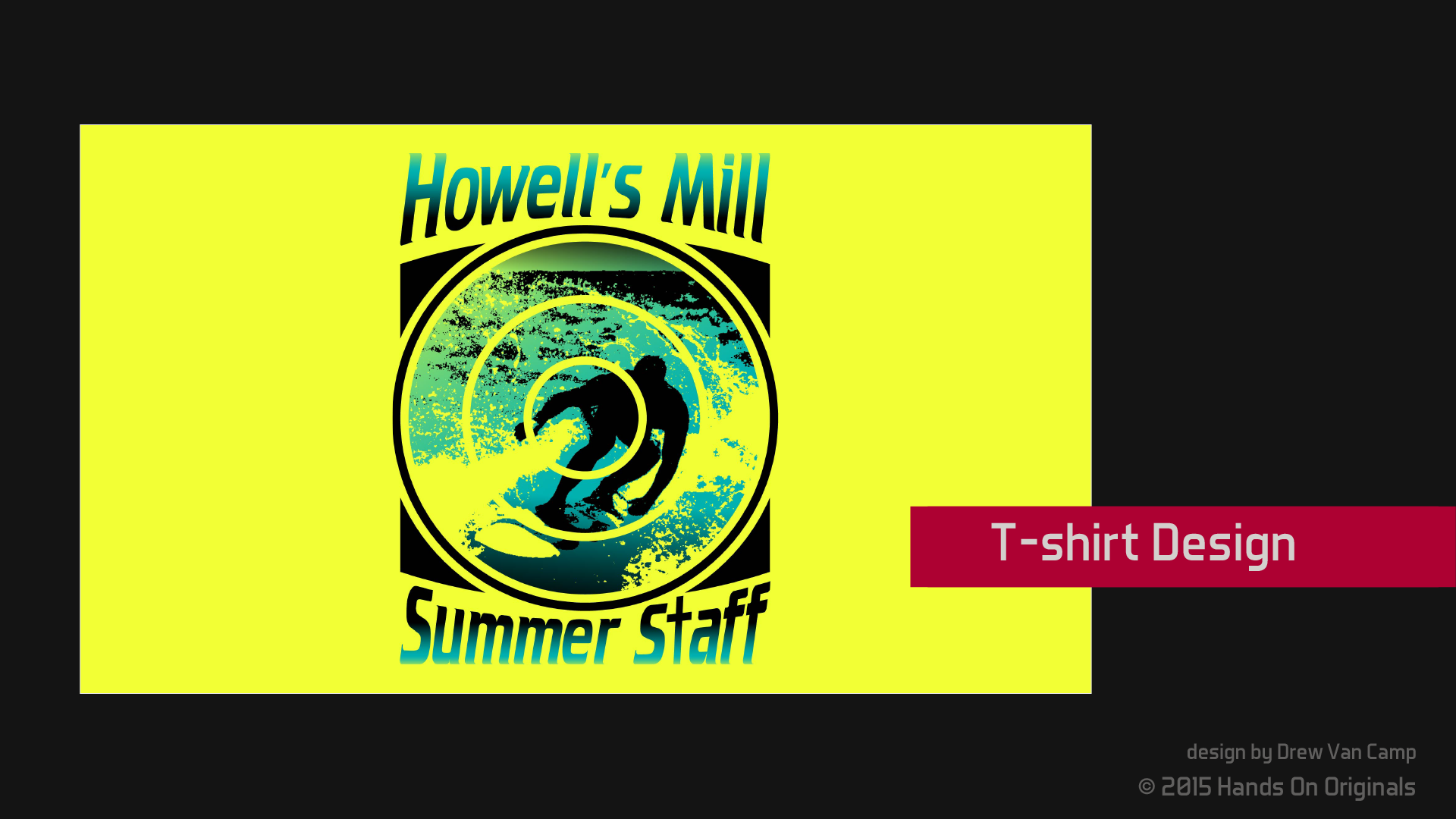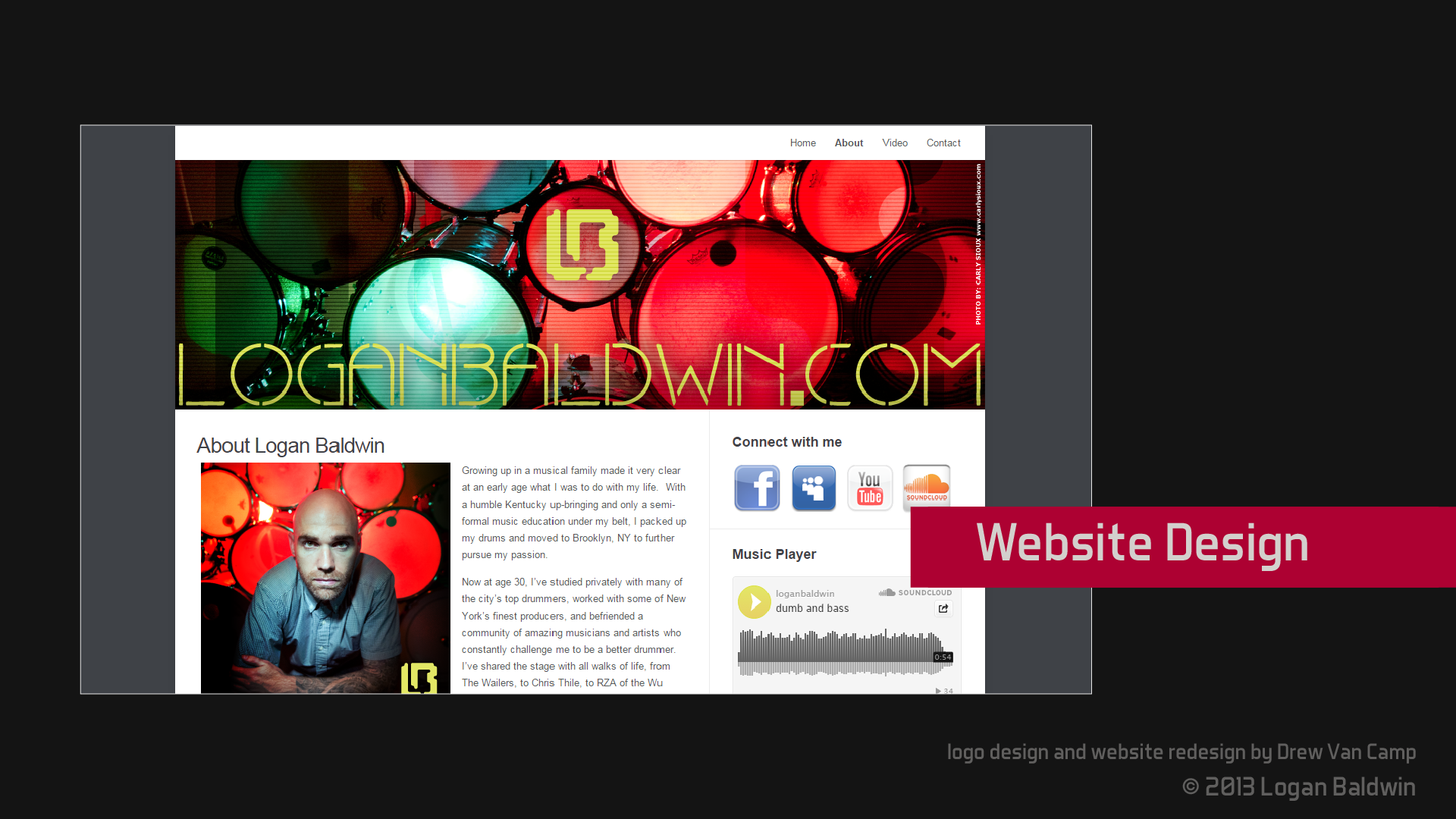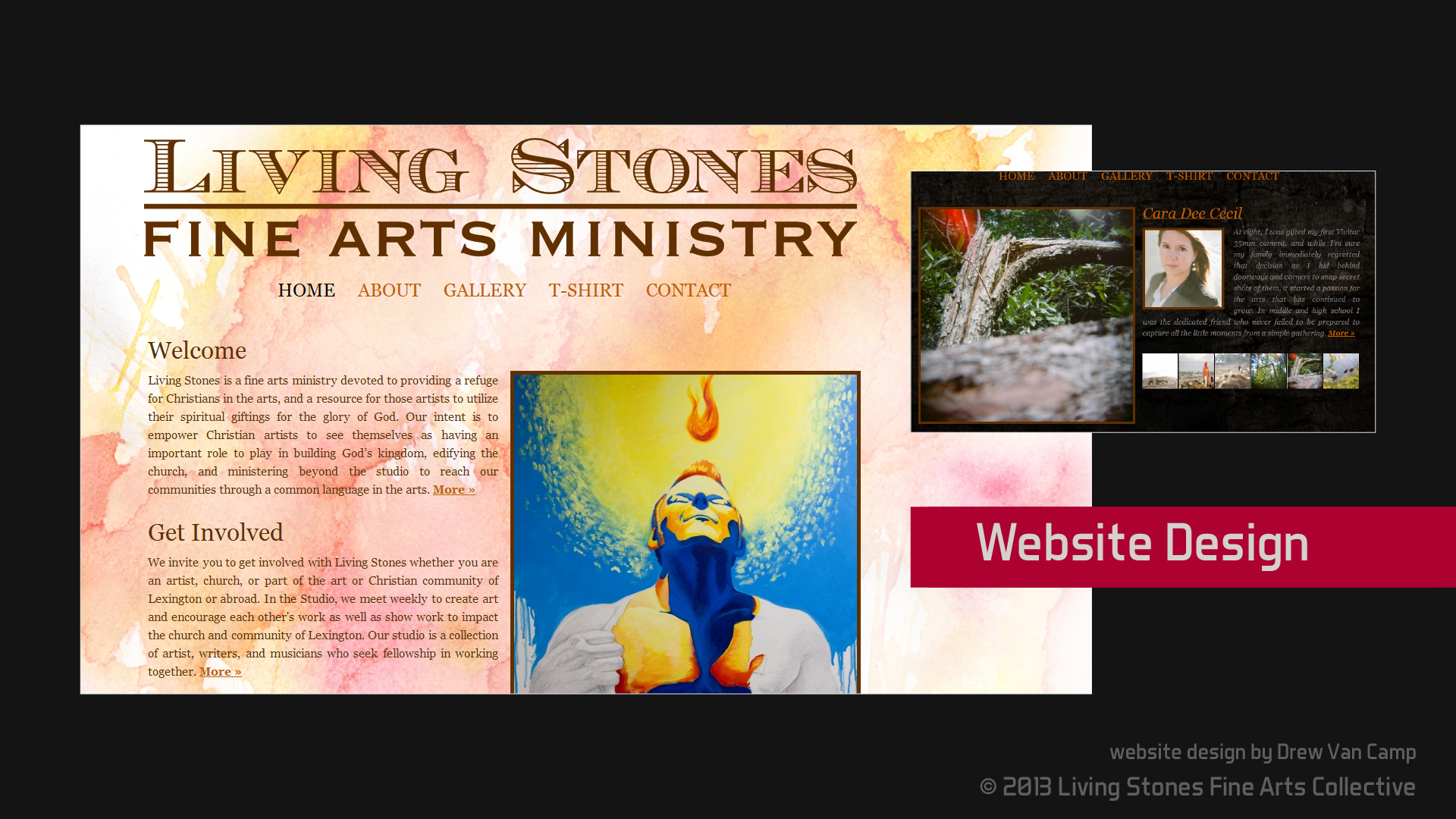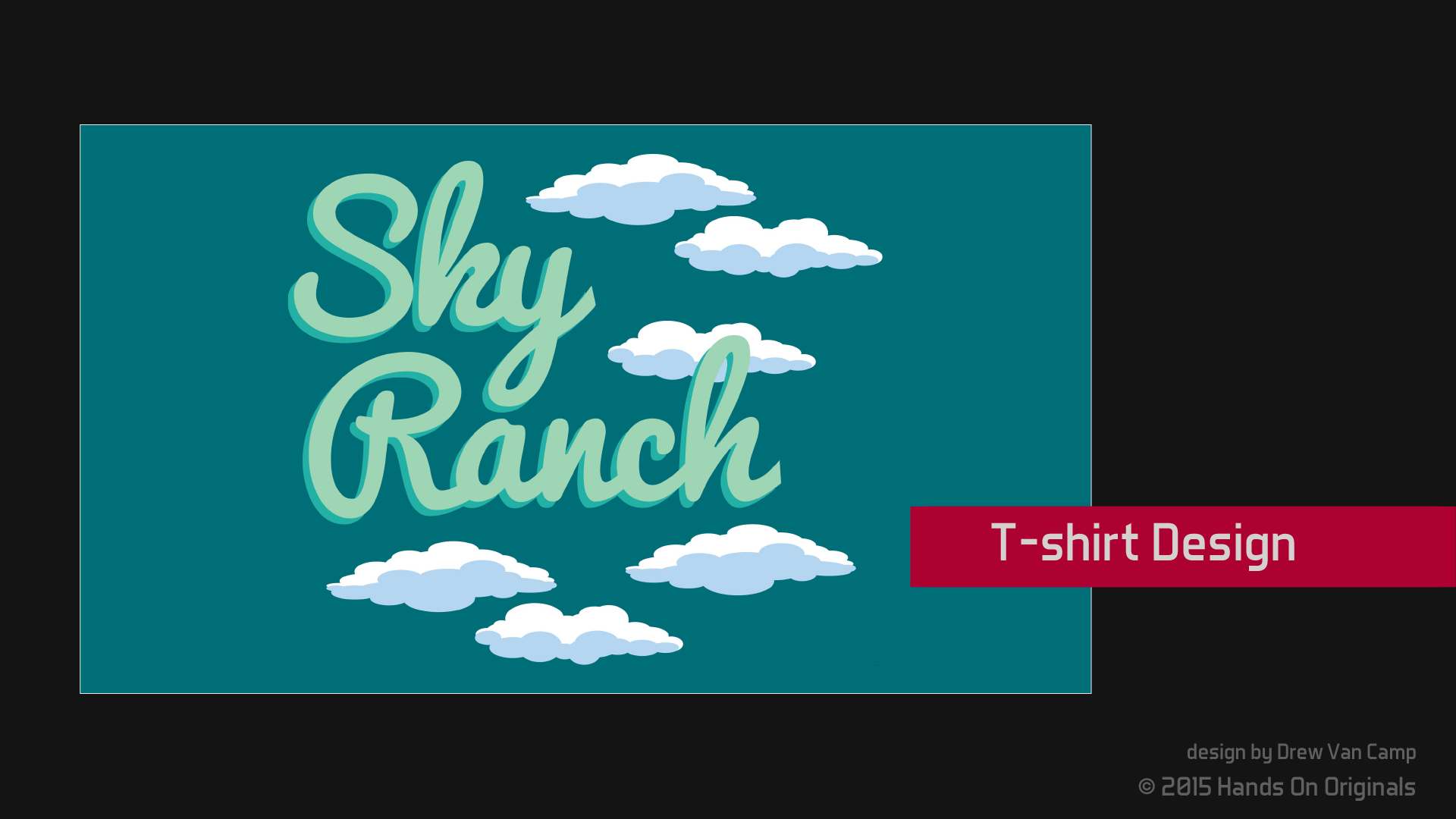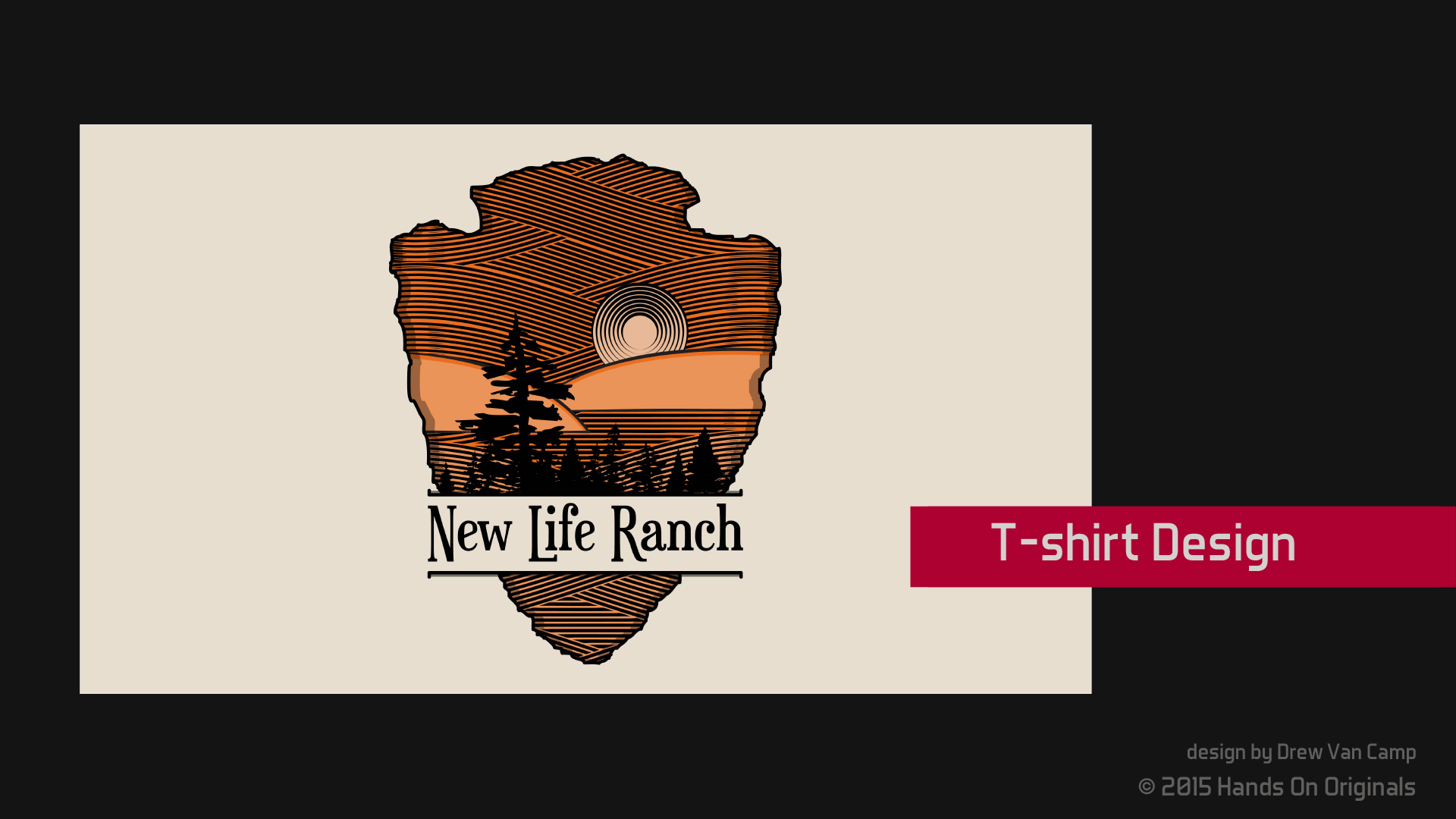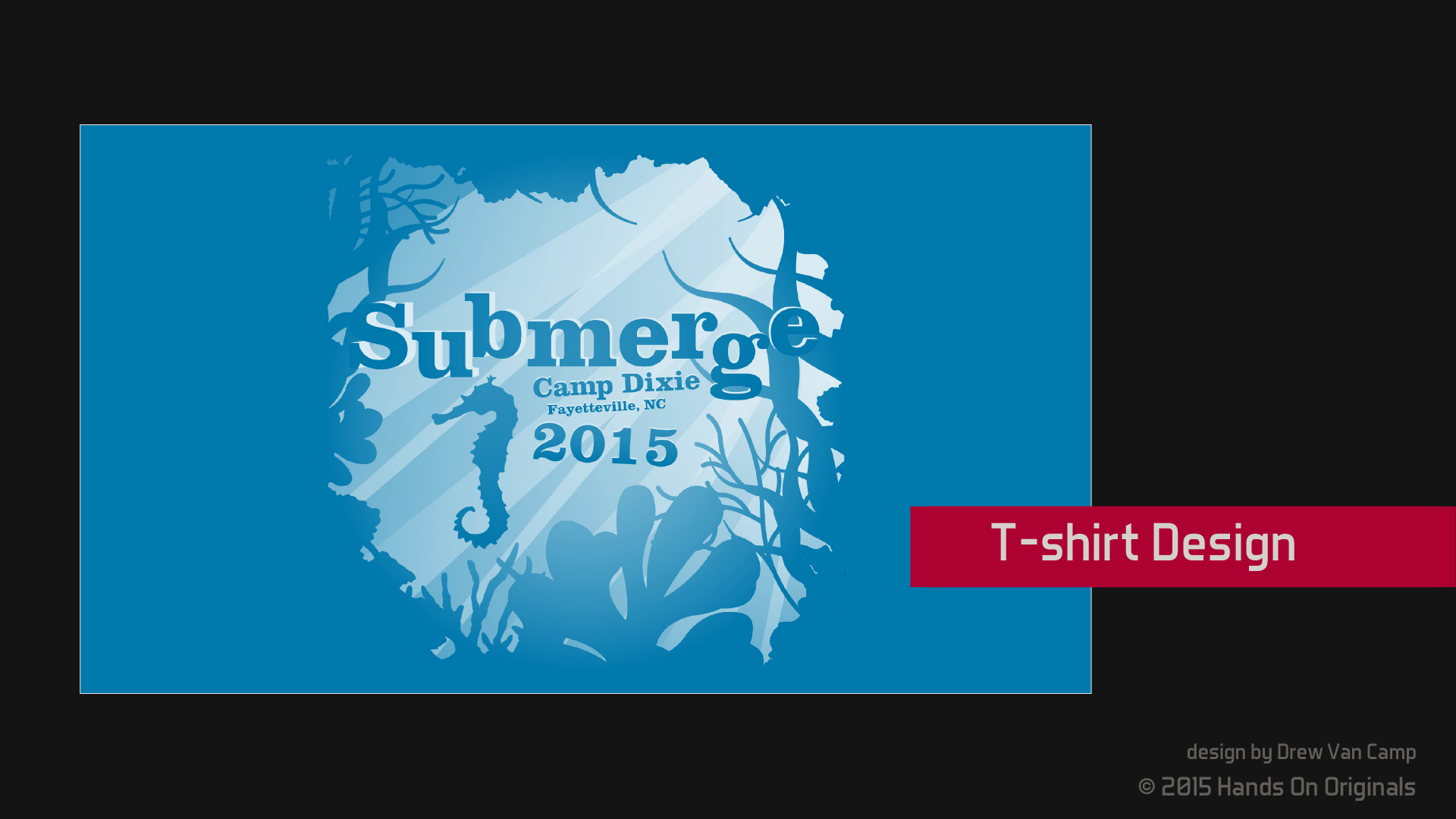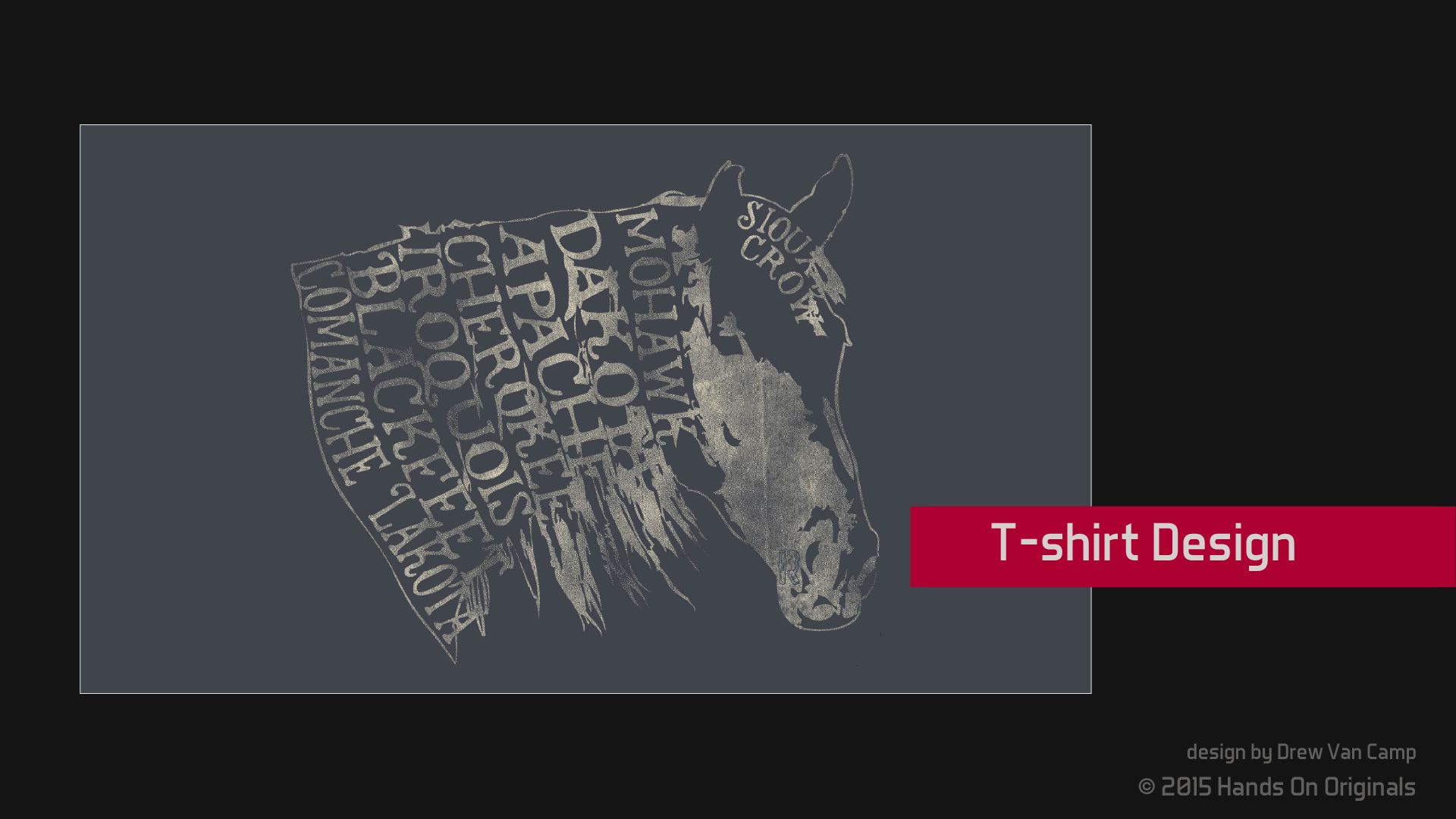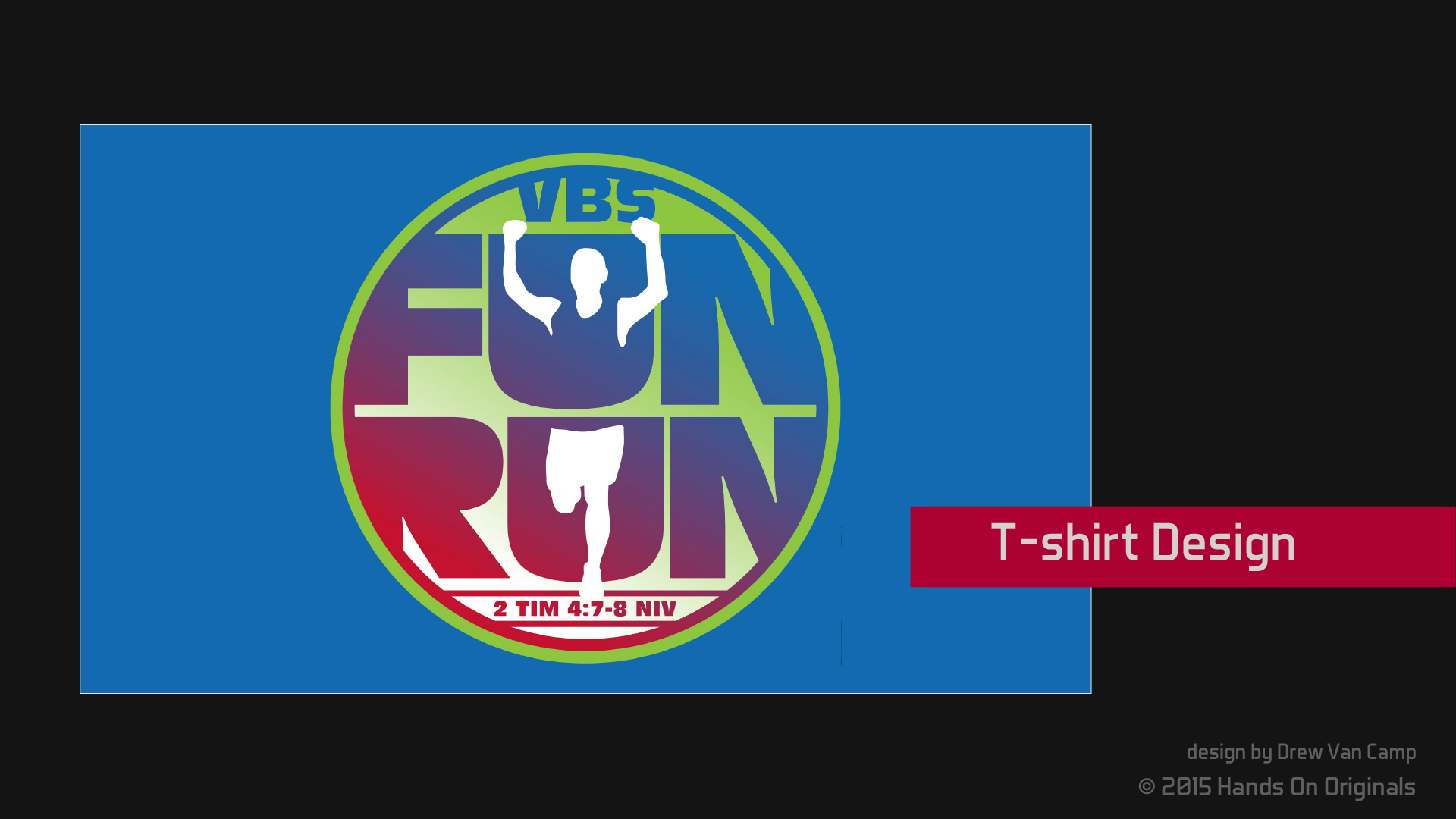 Ready to design something great? Contact Drew.
PDF Available