It is difficult to put today's announcement into words, but I will try. Please follow me through to the end of this short message and I promise to keep things brief, to the point, and worthwhile. Be sure to watch the accompanying video at the end.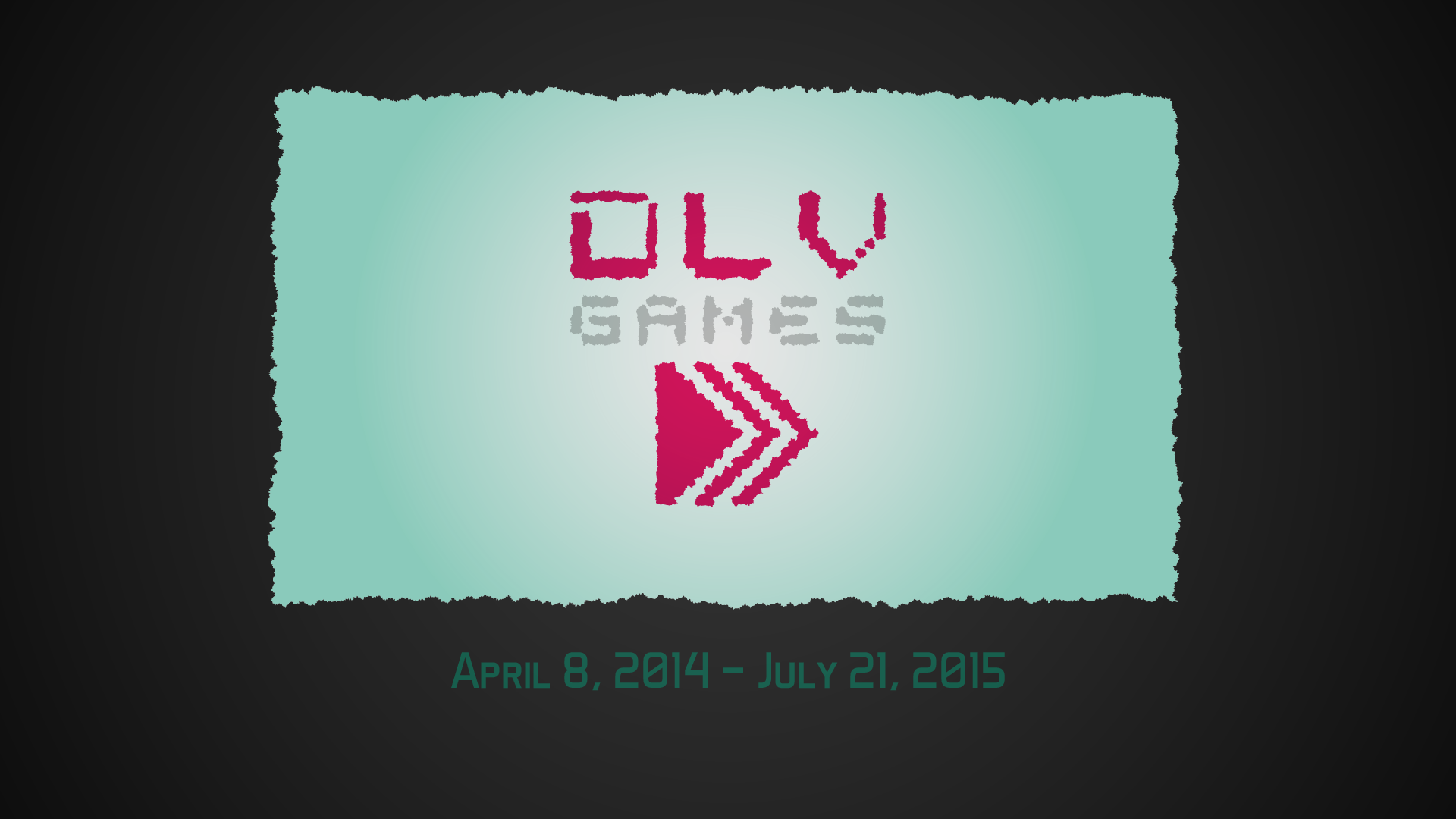 An unforgettable year of games
This past year that I spent making games has truly been great. I do not regret a single moment of the time and hard work I have invested. Several projects have gone very well, in fact. Though most of them are simple prototypes, each one could become a full fledged game worthy of my time.
One of those games was born from my first game jam event, a great experience in itself, and at the end of last year I set out to turn that same game into my very first completed game. But completed it is not. DLV Games has not seen the success I had hoped to achieve by now. And let it go on record that this lack of success does not drive today's decision by any means.
I do not consider this a terrible failure but things were never meant to go on as they are forever. DLV Games was a good idea at the time, and I will stand by that always, because I wanted to take these new projects seriously and I needed a suitable banner under which I could eventually publish. But, alas, this was not meant to be.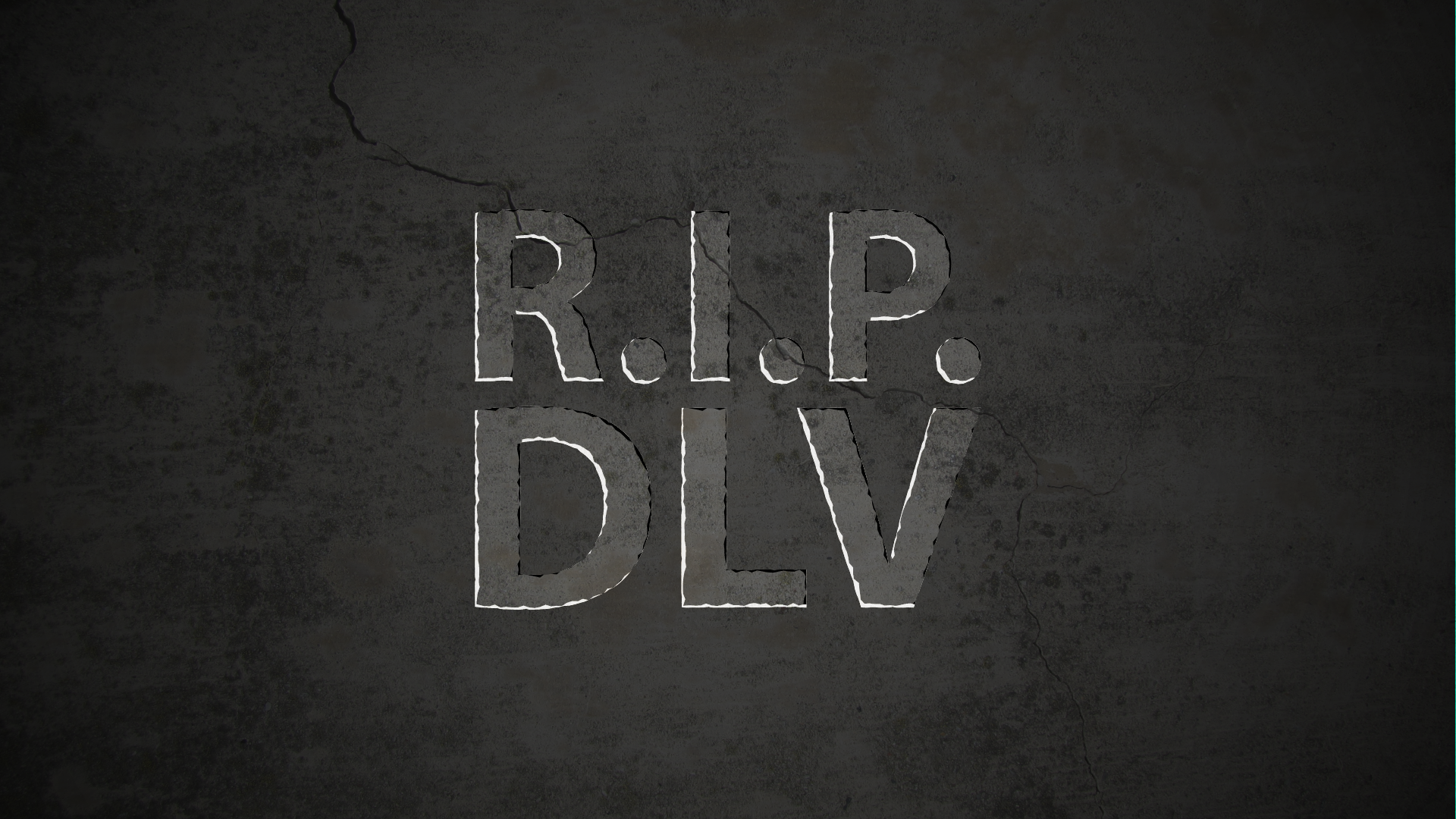 DLV Games has come to an end
Yes, you read it: the reign of DLV Games is over. Games aren't everything, fortunately. I've always known that. And I think that moving on gives me the chance to consider new opportunities and to no longer limit myself to such a simple, one-dimensional childhood dream.
So it is time to leave DLV Games behind in order to get on with life and pursue perhaps greater things. With all this in mind, I made a brief video and I would like to share it with you now. Join with me as I bid farewell to DLV Games…and turn to face the future.
Farewell to the past, hello to the future!