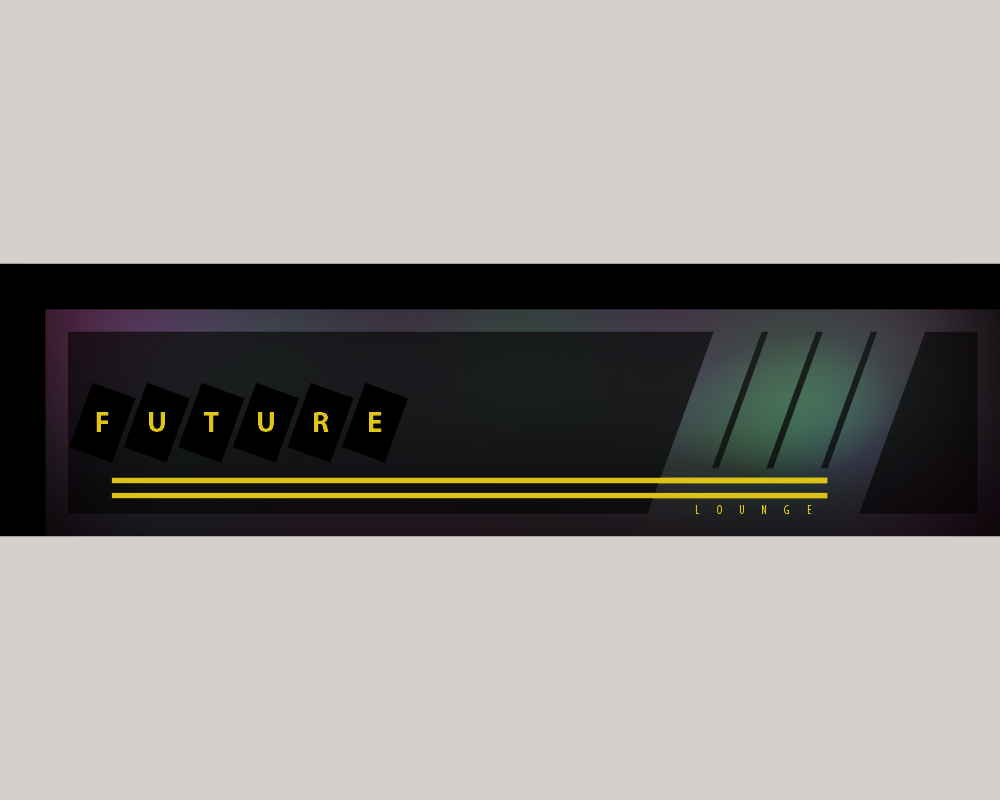 Welcome to the future
Imagine a high end bar set within a futuristic city.
 This is the first concept I have created based on this idea.  Perhaps this will become a series.  I'd like to eventually work up a logo design to help me keep my skills sharp.  Please let me know what you think!