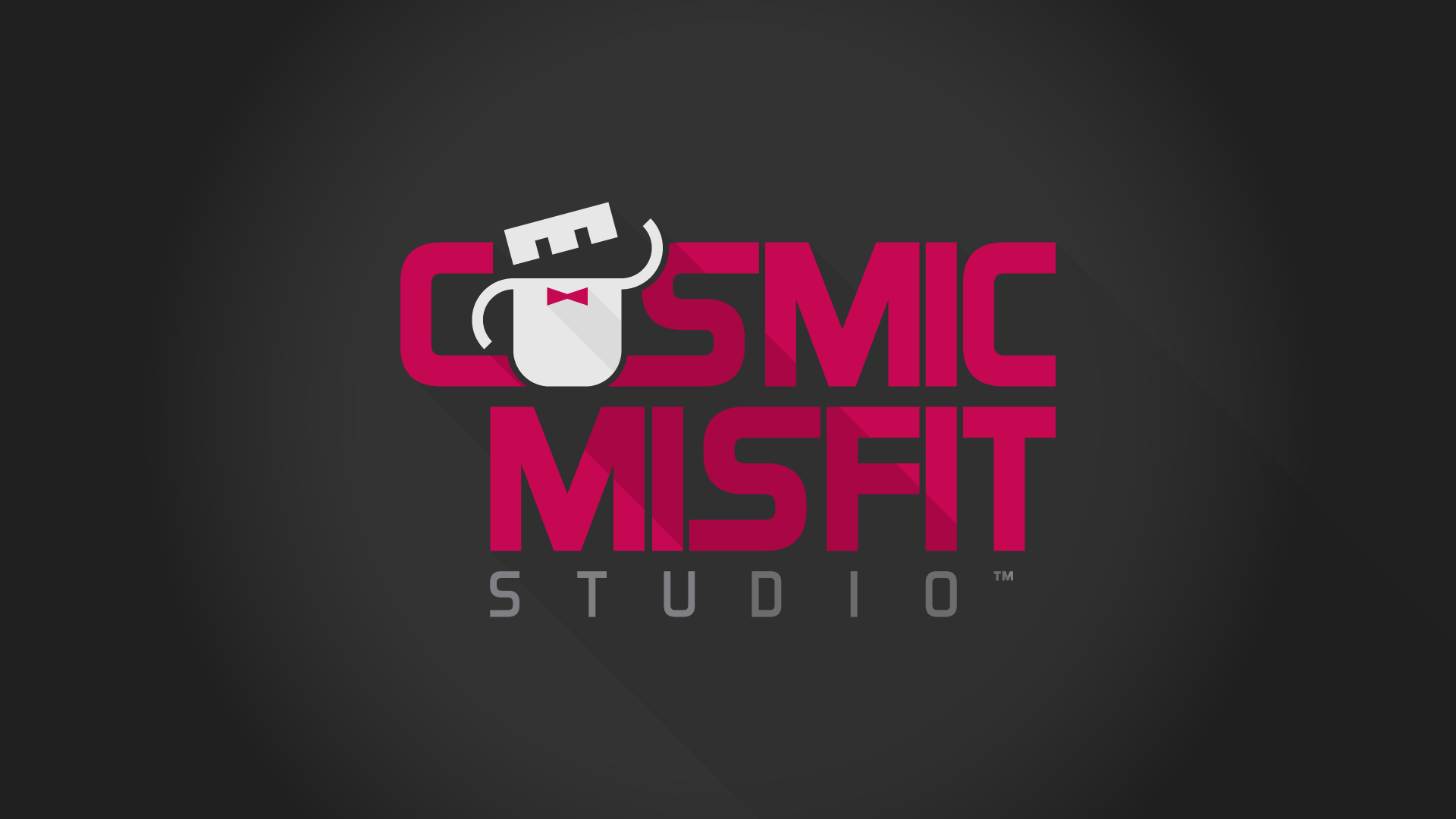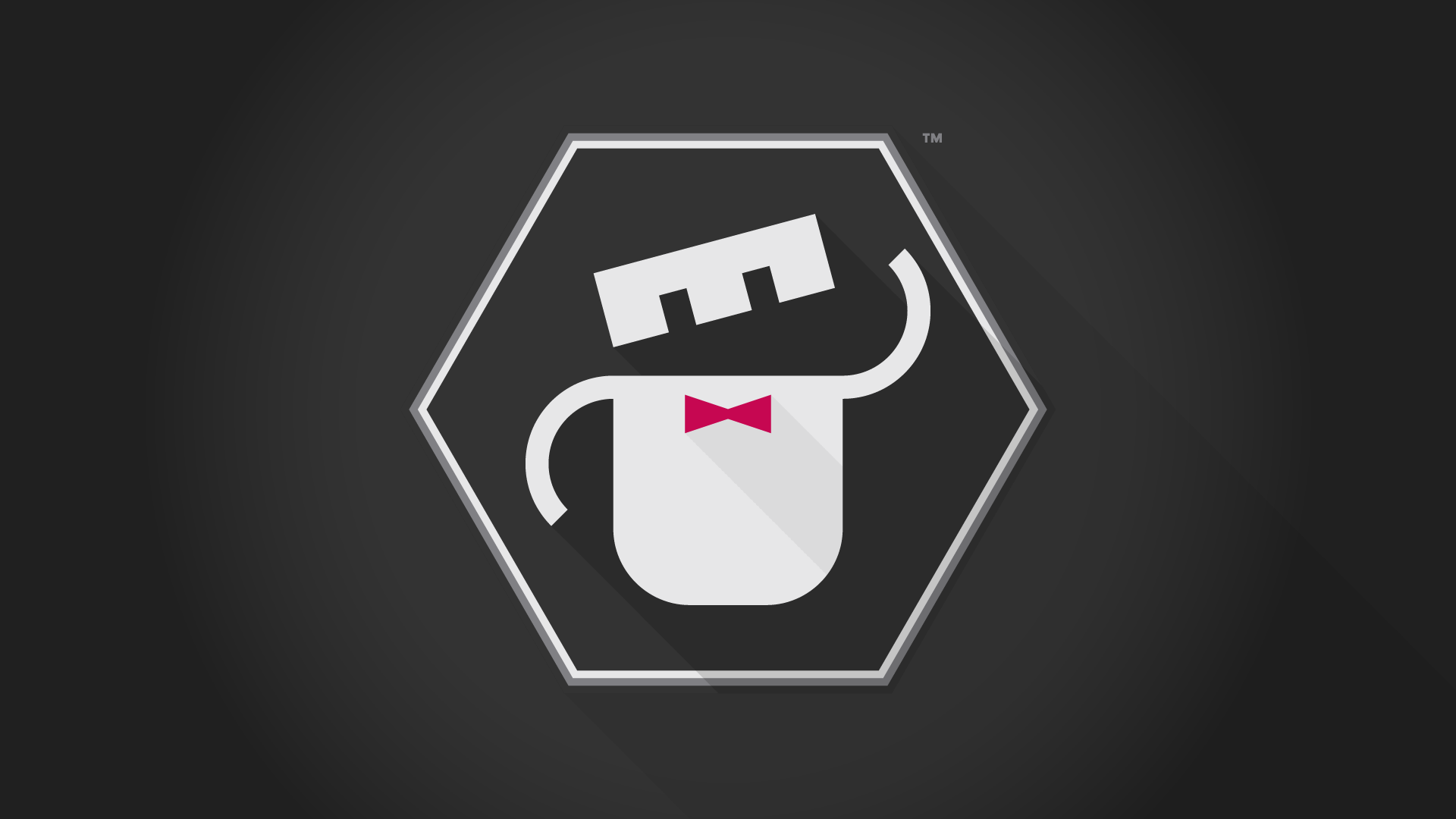 This name and logo design follow in the wake of several earlier name and logo concepts I've tried over the past few months.  In other words, I didn't just whip this together.  But I realize that doesn't mean it's the best logo or name.  So I'm continually subjecting this work to critique and would love more feedback as I start to narrow in on the final concepts.
What it's about
I'm developing a logo for a creative studio that develops science fiction computer games and produces electronic music
within a professional context and in both separate and combined capacities.  I'm trying to represent an appreciation for bold color and elegant design.  I want to use current design trends as I present this logo but I do not wish for the logo itself to require current design trends to stand on its own.  I want to meet goals like longevity, simplicity, and mass appeal.
Feedback Request
Please comment primarily on the visual design — meaningfulness of imagery, use of color, style trends I should avoid, layout, etc.  Though I would still love to hear reactions on the name and anything else that comes to mind as well.
Thank you
Thanks for visiting my page to check out my design work.  Please leave comments wherever you prefer.